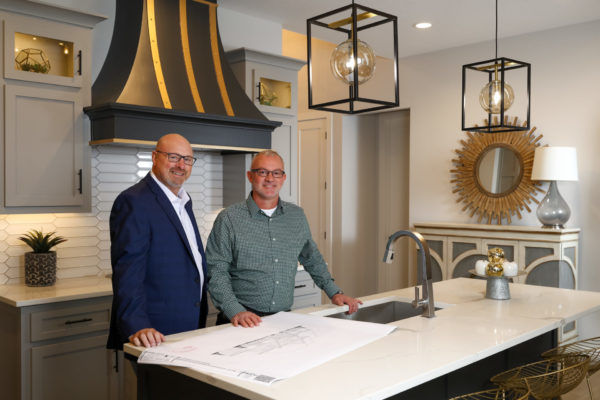 Our BCI-Bowen Custom Homes, LLC team has been building and developing luxury homes since 2000 in the most envied neighborhoods of the Kansas City metro area.
What matters most to us is the complete satisfaction of every BCI-Bowen homeowner. Families continue to entrust us with the construction of a new home to capture their unique style, while eliminating the stress often associated with the home building process.
Our dedicated team of professionals – from conception to completion – have decades of experience and strong dedication to customer service.
We pride ourselves on customer satisfaction, personal service and quality construction. Our goal is to push forward at a steady pace while maintaining strict standards, paying close attention to every detail, and keeping close contact with the customer to ensure 100% satisfaction.
Building a new home should be a pleasant and exciting experience, and we only strive for 100% satisfaction. We want our relationships to continue long after the construction is finished. In our eyes this is not a one-time deal. We want our homeowners to be so satisfied that they will call on us again for their future construction needs.

Our end goal is for our customers to feel proud of their home and, given the opportunity, they would eagerly recommend us to friends and family.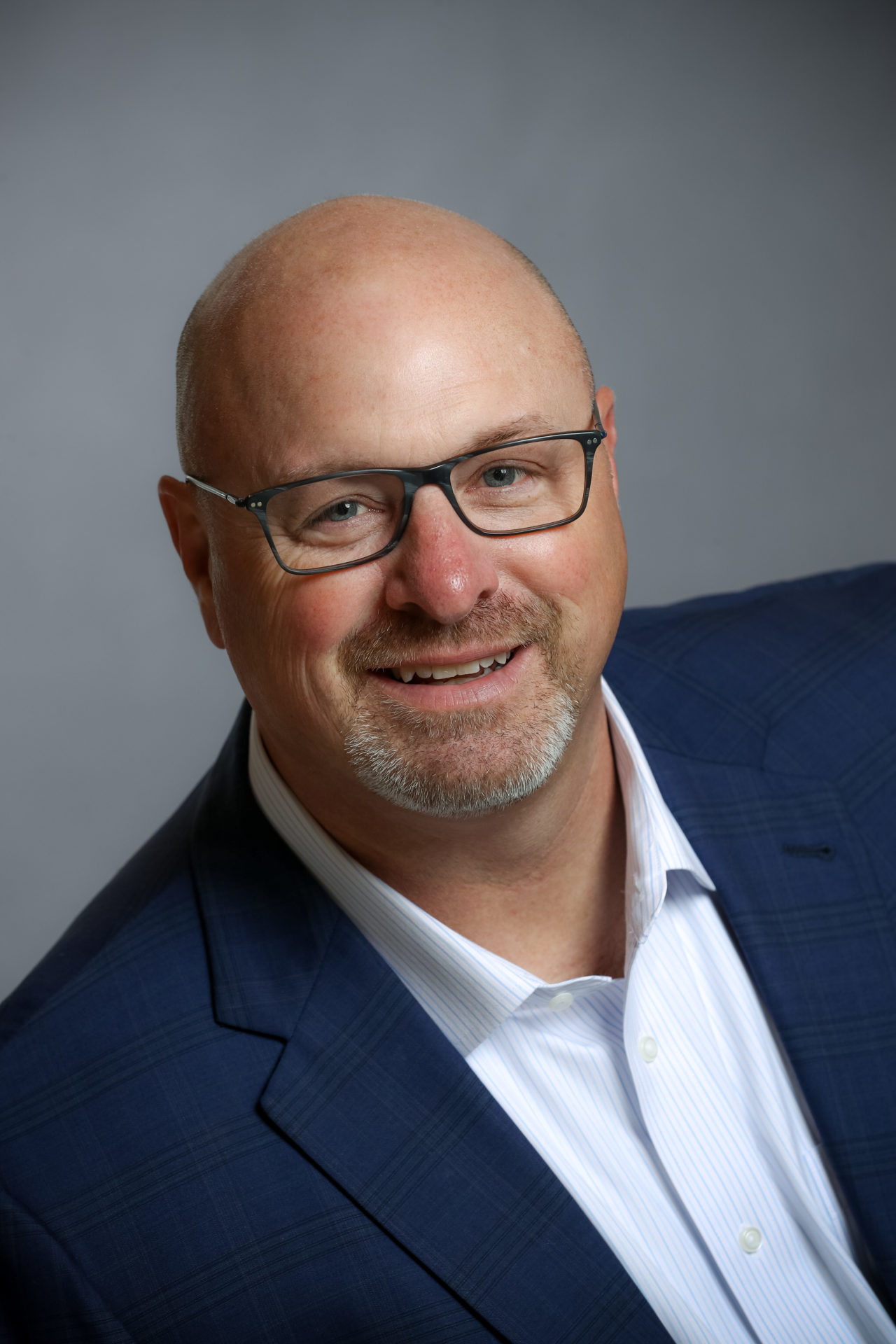 Mike McCown, President / CEO
Mike grew up in the small town of Windsor, Missouri, where he was first introduced into the world of construction. He spent much of his childhood building different types of structures alongside his father and grandfather on the McCown family farm. Once in High School, Mike used the skills he gained from his role models to help with framing houses around his hometown. It was then that Mike knew he wanted to pursue a life in construction and wanted to find a way to incorporate his entrepreneurial spirit. Mike spent many years working through different aspects of the Construction industry, leading him to start his own company. In 2006, Mike started Bolivar Contracting, Inc., a Commercial General Construction Company, which has a niche in the agriculture market. After developing and growing his company, Mike had a desire to return to his passion of building homes. In 2016, Mike created BCI-Bowen Custom Homes, LLC and assembled a team of very experienced home building professionals. Also ensuring to establish relationships with some of the best developers in Kansas City in the most sought-after neighborhoods. Mike feels very fortunate to be able to incorporate his passions into his everyday work, all while bringing happiness and homes to the lives of all his clients.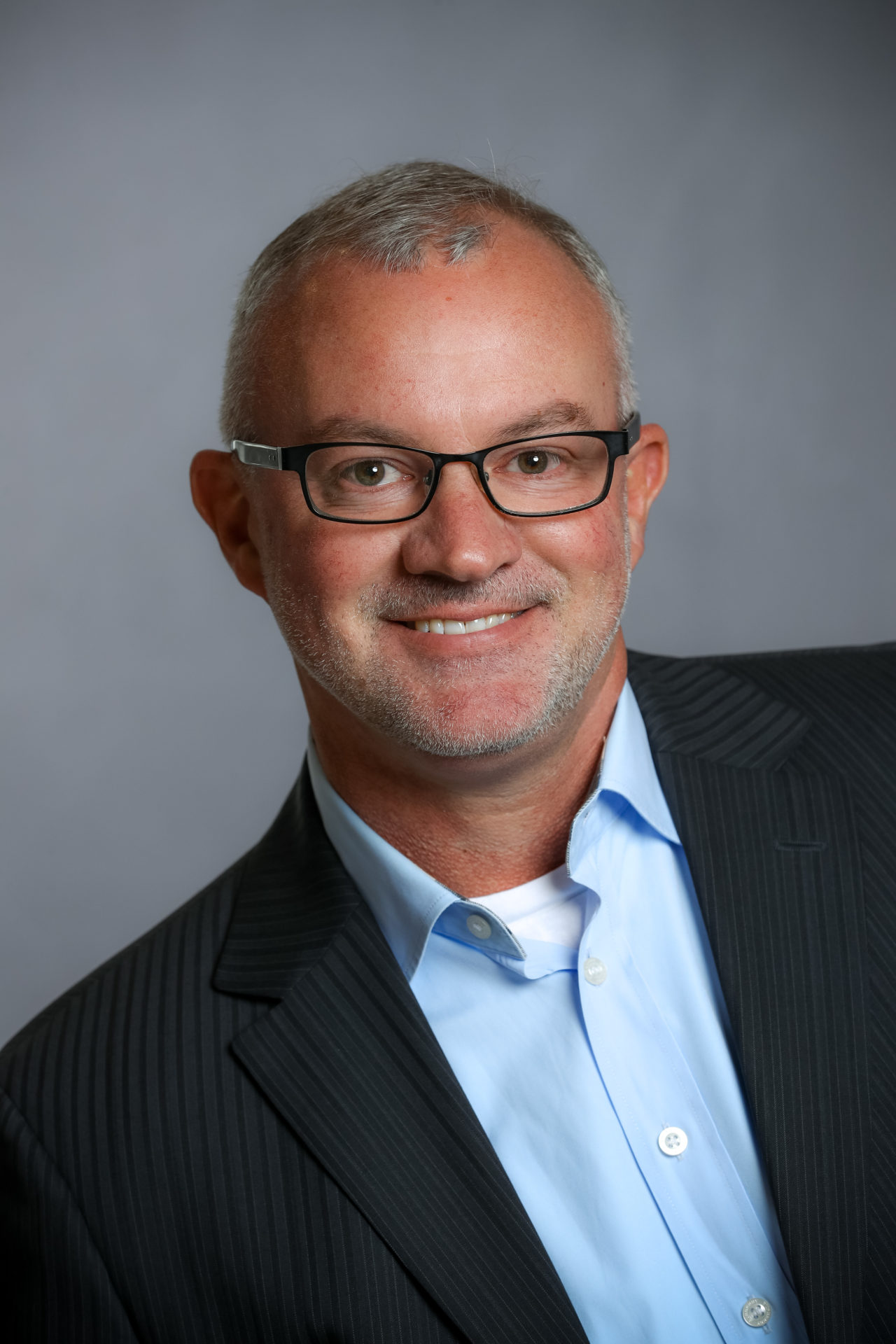 Scott Jones, Vice President
Scott is a lifelong resident of Johnson County, where he grew up in Lake Quivira KS. After he graduated high school, he attended Johnson County Community College and studied Construction Management. With the knowledge acquired, Scott decided to work for his father at the largest deep foundation specialty contractor in the United States. During his time there, he worked on several projects throughout the United States and taking him as far away as Aruba.  
Pursuing his passion for construction, Scott developed his own company, building luxury homes and fulfilling the dreams for many of his clients. After discussing his lifelong goals with his long-time friend, Mike McCown, the two decided to work together combining their knowledge in construction and home building. Scott joined the BCI-Bowen Group in 2013, bringing along his 20 years of home building experience to create dream homes on a solid foundation for residents in the Kansas City area.